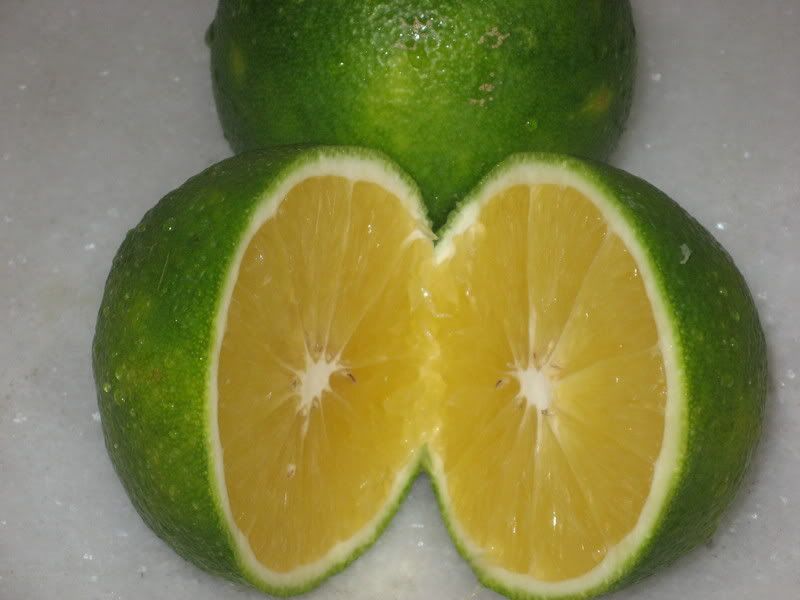 Sweet Lime or Citrus limetta , belonging to family Rutacea , is a popular fruit during summers in this part of world .
This image is sent to Click- Au Naturel and the hosts are
Jai and Bee
.Please visit here for more details .
Click- Au Naturel
.
Thank You .
Edited to include this recipe .
Sweet Lime Shorbet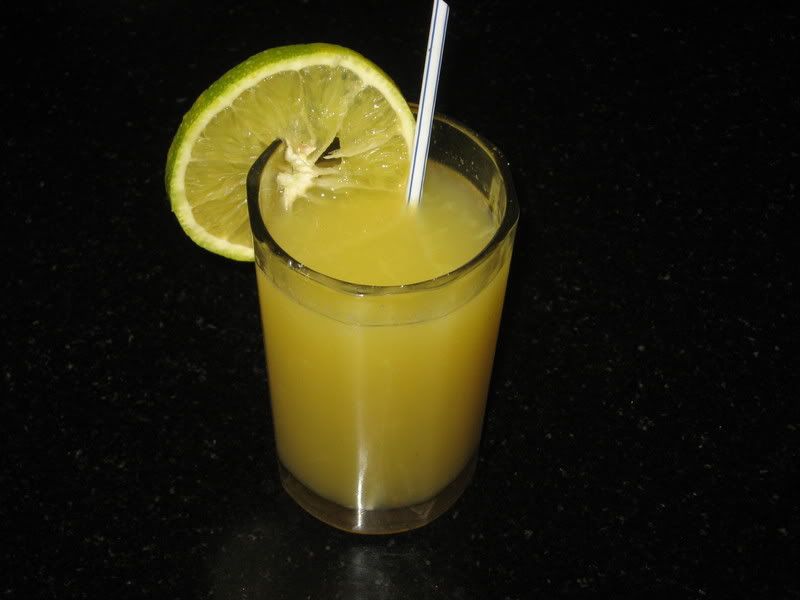 Serves one glass
3 fresh green sweet lime
1tsp of sugar
½ tsp of salt
½ tsp of cumin powder
Get the juice of limes in juicer and then mix in salt , sugar , cumin powder and enjoy this great summer drink.